About Anannt Training Institute
What our director says
When I look back to my test taking days as a student around a decade back, I remember the thrill of improving my skills and maximizing my potential in the tests. Later as a trainer, helping others achieve their maximum potential has been the biggest thrill ever. Over a period of time, helping students get the best possible score with minimal efforts has become my passion.
The key realization for us at Anannt is that ANYONE can absolutely nail the tests. This also serves as a constant motivation for us to strive for the optimal solutions. The possibility that we can potentially enable anyone to realise their dreams is what kicks us out of bed every morning.
Of course there is a caveat to this, Anyone can nail the tests provided they have one key ingredient – desire. That's all that matters. No matter which test you plan to take – SAT, GRE, GMAT, IELTS, TOEFL etc. – as long as you have the desire, nothing can stop you from acing the tests.
The other element required other than desire is guidance, which is where our focus has been. We at Anannt believe that every student has a unique learning curve and the best performance comes from customizing the training to the student's unique ability as much as possible. Hence we modify our guidance for each student so that they achieve their best despite any shortcomings they may have.
The guidance is not limited to the study material and solving questions but extends to other essential aspects of test-taking like working on error patterns, customizing the testing strategies, working on short term goals to achieve the final dream scores, and most importantly motivating students to stay on track.
The other aspect we are very focussed on is teaching methodology. We don't want to burden students with orthodox theoretical material, in fact we persist with a teaching style that is unorthodox, uncomplicated and easy to understand. This has brought great results for our students and helps them approach the study with clarity and speed. Of course, having been students ourselves not too long ago has helped us focus on the student's perspective.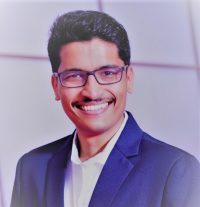 We hear many students voicing concerns about their weakness in quantitative reasoning or verbal reasoning or analytical writing as if it's a permanent handicap. We can assure you that in spite of these weaknesses we will work towards achieving the best possible score. It is not necessary to be best in a particular subject that is a weakness, but better to use a way around by focusing only on the areas that matter and achieve our desired results.
Along with classroom teaching, we have an online platform for mock tests developed in house for students to practice. The platform is dynamically enabled by machine learning for its user experience with the objective of improving test scores. This has been very helpful for students as the platform customizes the user experience for best results. Moreover, regular practice of tests is the most efficient way of tracking your progress and getting better.
All said and done, the point about desire cannot be stressed enough. If your desire is strong, you make our job and your job very easy. Of course, many of you may also have doubts but be assured that we will help erase all your doubts as you start your journey with us to attain your test goals.
 We have observed that preparing for the tests is a very thrilling journey. Irrespective of the tests, your entire study experience will help you become more thoughtful, analytical, articulate and logical as a person. Your careers are likely to be long with all its inherent ups and downs and this is just the first leg of the journey. What we can assure you is that this journey will be exciting, very useful and memorable for your life ahead.
Are you feeling the itch for taking SAT/GRE/GMAT/IELTS/TOEFL ?
Take a Demo class with us and get started.
"I'm grateful that Labhesh sir pushed me to work smart, efficient and quick through SAT problems.
I was accepted to UC San Diego, Imperial College London, University College London, King's College London, UC Davis, UC Irvine, Tufts University, NYU and Case Western Reserve University (with a $20,000 scholarship per annum)! Anannt Training Institute is really one of the best SAT classes in Pune." – Chinmay Kalluraya
Best Faculties
Our trainers ace the tests each year to keep pace with the tests and get new ideas for helping students. It certainly helps that they were students themselves not too long ago.
Best Services
We combine personal attention with unorthodox teaching methodology to motivate students towards their best potential with minimum efforts.
We are different
We keep eye on the students performance. Provide the necessary tools to get them good score in exam.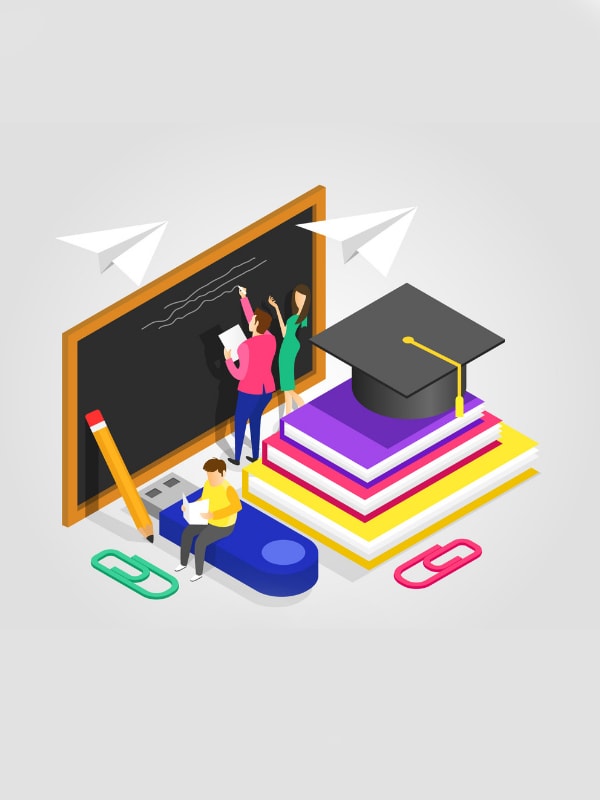 Customized
Anannt firmly believes in customizing teaching plans as per the unique ability of each student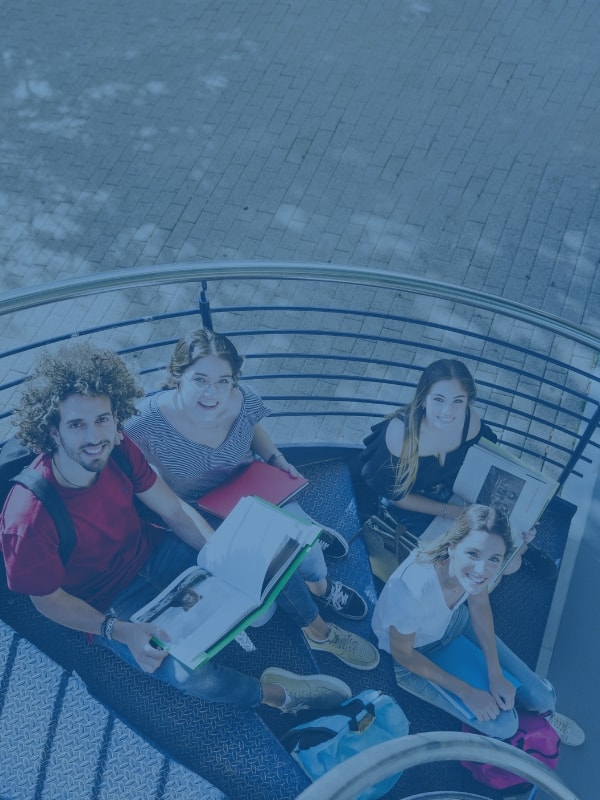 Unorthodox
We believe in unorthodox teaching so that we can cut through the clutter and make every study clear and easy to understand.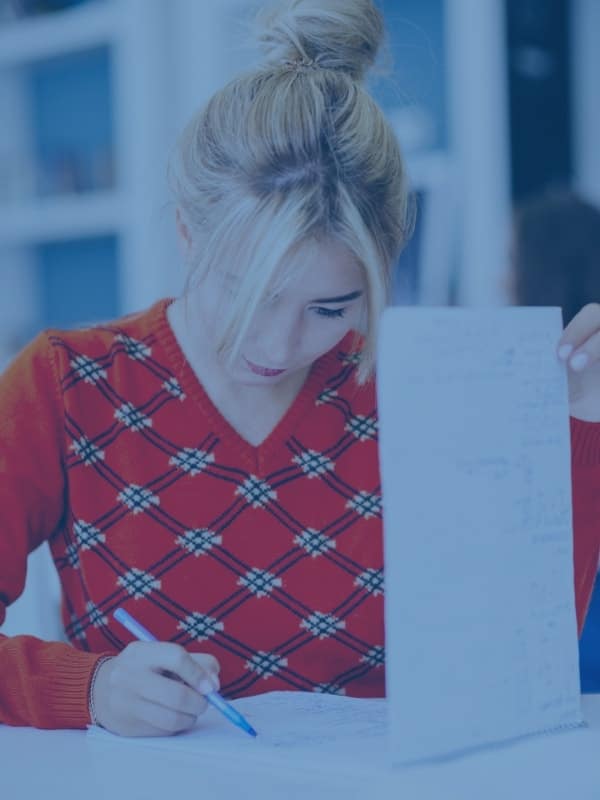 Anannt Tests
Anannt has its own online mock test platform that is AI enabled for a improved user experience.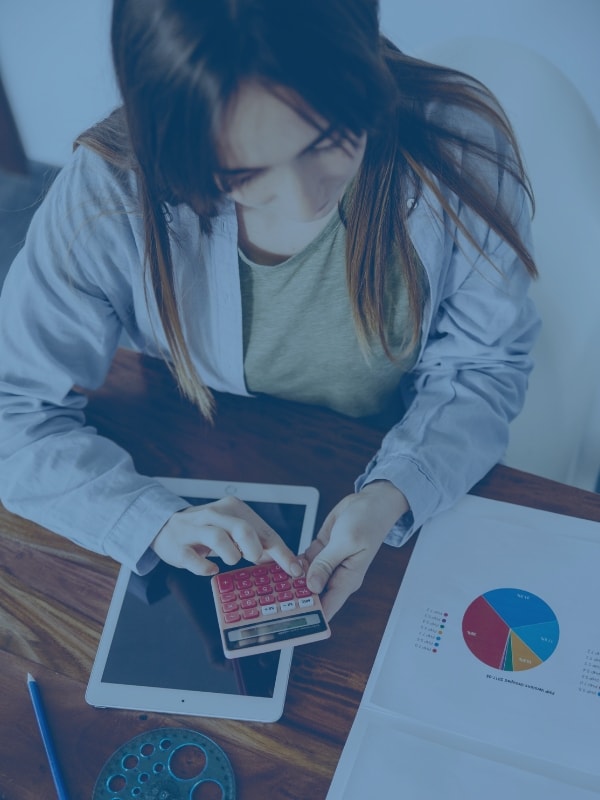 Diagnostics
Are you a retaker? Let's have a look at your 1st test to recognise error patterns, MTF etc.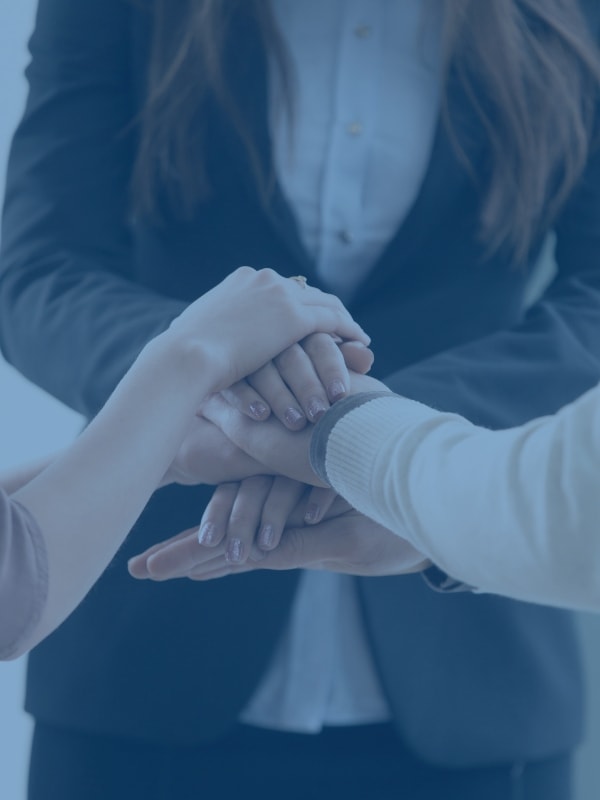 We Care!
We are passionate about the success of our students no matter how weak. If you have the desire, we will take responsibility.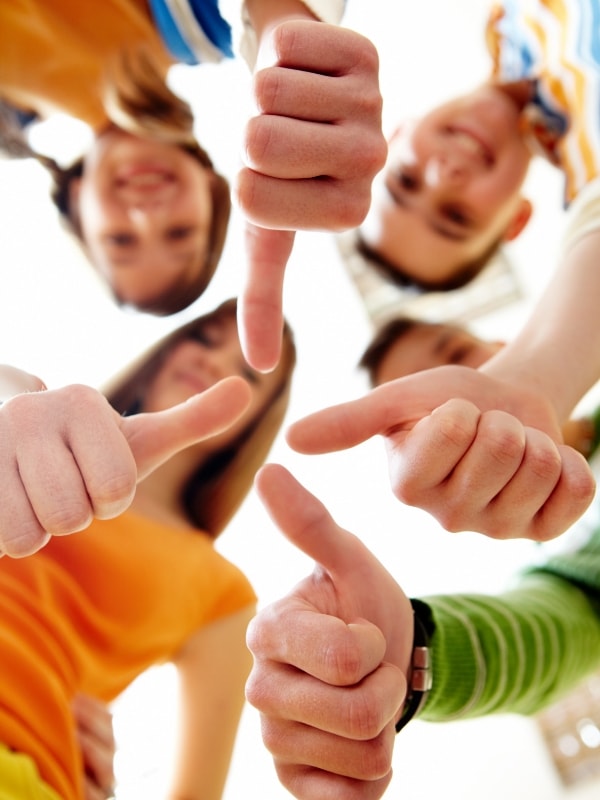 Guarantee
We guarantee your success. If you're a re-taker the results will be easy to guage. For 1st timers, we assure great test scores.
Contact
Phone
+91 96076 03939
Email
Address
Second floor Sudarshan building, Shila Vihar colony,       Paud Phata Kothrud,                                                          Pune 411038